Fulltime laundry workers for Elis Denmark outside Hillerød
Do you have experience with production work? Do you live close to Hillerød or have a car to transport yourself? Then you could be the employee we are looking for!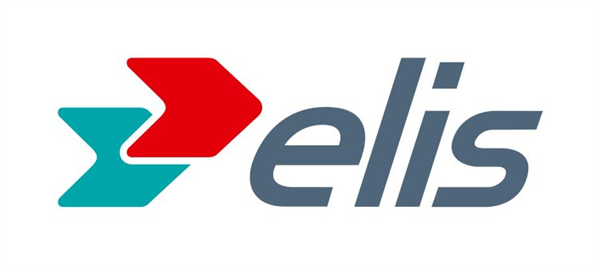 We are looking for temporary fulltime workers to an international laundry service called Elis Denmark A/S located in Hillerød from end of May till app. 1. Sept 2021 with the possibility to get a permanent position afterwards. The work tasks in the laundry production are based on different workstations. In the sorting station, you will be sorting incoming articles that need to be washed in different machines. The other tasks are rolling, folding etc. which requires you to be precise in your execution. As all the work tasks are solved standing up and are physically demanding with many repetitions pr hour it is important that you are physically robust and have previous experience with physical work. The job requires physical strength and that you can keep up a good pace. You will be a part of a workplace with good colleagues, who are performance driven, but also like to socialize sometimes after working hours.
The work place is located approximately 5 km from the nearest train station, so it is necessary for you to have alternative transportation. Therefore, it is preferred that you live in Hillerød or close by, because of the transportation obstacles with the early and late working hours. If you live far from Hillerød, it is an advantage to have a car or a bike to transport yourself the 5 kilometers from the station. The address is, Høgevej 14, 3400 Hillerød, so check it up on the map and make sure you have a chance to go there.
You will be hired as a temporary worker through StudentConsulting and booked for shifts at our customer, but you should expect to work fulltime. The salary is 139,1 kr. pr hour.
Detta söker vi:
We are looking for you that:
- can work Monday – Friday every week in the time 06.55-14.55 or 14.55-22.55
- are flexible with the working hours
- are teachable and like monotone work
- have the right transportation opportunities

We are interviewing ongoing, so apply today already!

We only accept applications through our website. We are looking forward to hear from you!