Student Assistant Finance/Business Controlling
Join our growing business as a Student Assistant in our Finance & Accounting department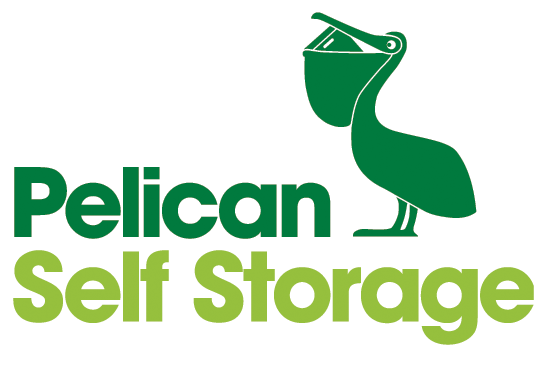 We look forward to welcoming you to our highly skilled Finance team at our office in Copenhagen. Here you will play a central role in supporting our growing business in a position, where you will be exposed to a lot of the different disciplines in Finance.
You will work in a supportive role centered around Business Controlling, where the main tasks will be:
• Assistance with Business controlling
• Assistance with monthly cost meetings
• Assistance with Power BI
• Other ad-hoc analysis
You will be reporting to the Group Financial Controller, with whom you will also be scheduling your working hours.
Detta söker vi:
As a person you have a special interest in Finance and your education reflects this interest. You should have at least 2 years of studies left.
It is not required that you previously have worked with finance or accounting, but it is a plus if you can use your business acumen to quickly grasp our company's structure.

The working environment is busy which is why you will thrive in this role if you naturally act on own initiative and if working independently is a matter of course to you. You will have a lot of influence and responsibility. This means that you can unlock the full potential of this position if you are driven and take responsibility for your own tasks and results.

In order to be successful in this position, you should be extrovert and able to communicate with and manage a lot of stakeholders. Furthermore you:

• Work with a methodical and systematic approach
• Quickly understand and analyze complex issues and problems
• Are fluent in written and spoken Danish and have a high proficiency level in English

Take part in shaping our joint future
At Pelican Self Storage we strive to continuously expand our business and we want you to partake in our mission. We wish to engage in a long-term cooperation and will invest in your development.

Practical information:

Start-up: As soon as possible
Salary: 150 DKK/h
You will be employed directly at Pelican in a permanent position of around 15-20 hours per week.
You will mainly work from our office in Vesterbro, but also travel to our sites in Sweden and Finland as well as our different sites in the Copenhagen area.

StudentConsulting will handle the recruitment process. In this process we check your grade transcript, references and conduct a personality test.

We look forward to welcoming you to Pelican – join our journey of growth and let this be the start of your career and a long collaboration!